---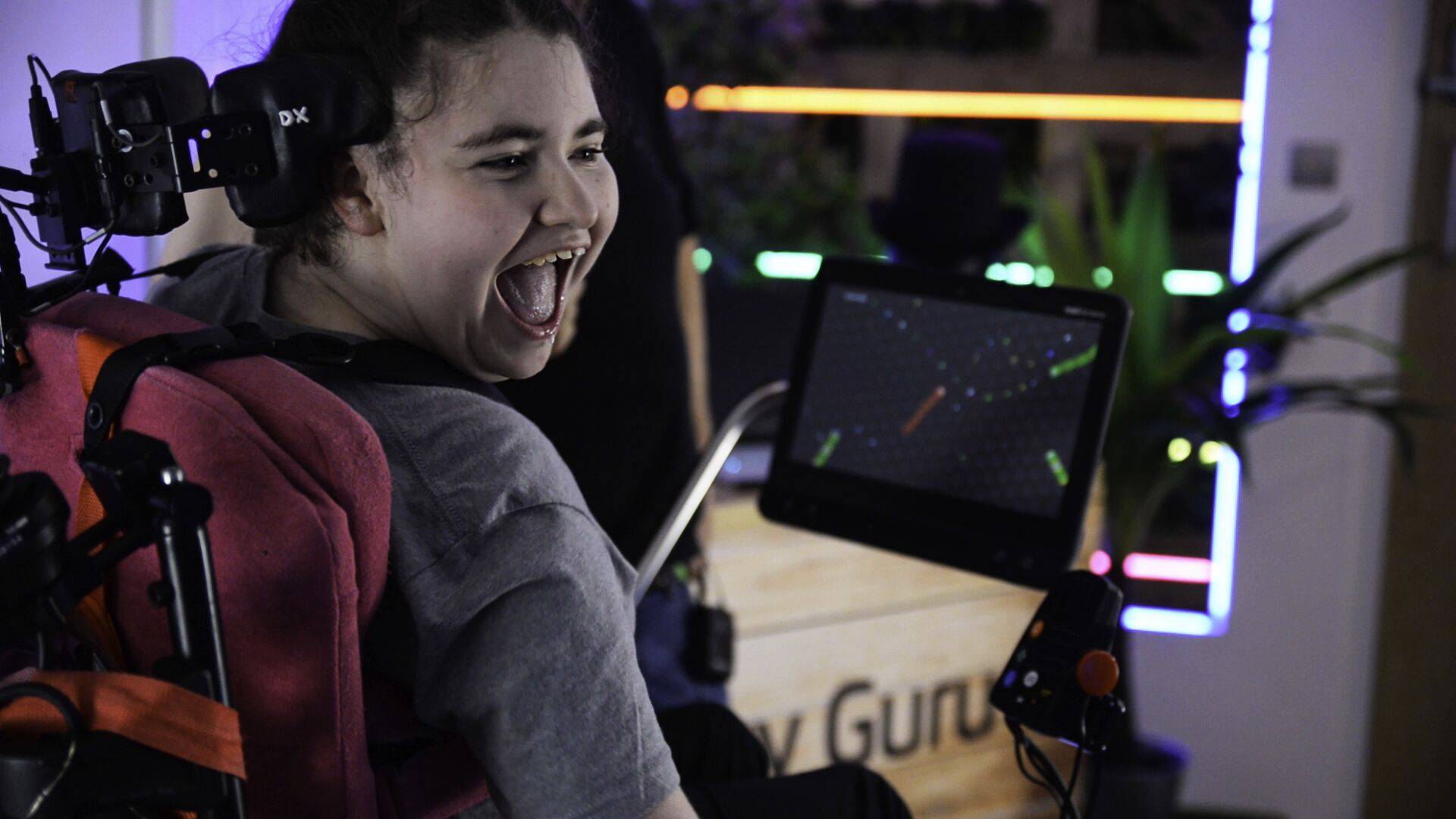 Access communication through play

Magic Eye FX software is a fun way to begin your communication journey by developing access, communication, and interaction skills through creative play and gaming. It provides a safe and no-fail environment for early learners which makes learning these new skills exciting and stress-free. It also serves as an entry point for developing skills for eye gaze, speech, switch, touch, game controller, mouse, and keyboard inputs.
Magic Eye-FX for the I-Series

All I-13 and I-16 devices come preinstalled with 10 Magic Eye-FX games. The content and user interface are optimized for the new I-Series devices, giving you the optimal experience.
Games include: